A Holiday Message From Our Founder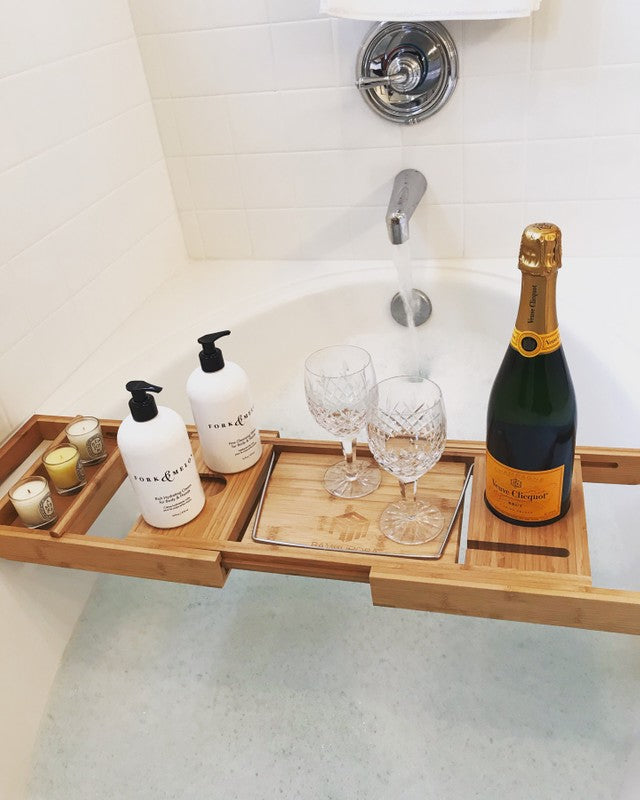 To our Fork & Melon family,

We are deeply thankful for customers like you, who've supported us and remained loyal, especially during this difficult year. Whether you've newly discovered us or you've been with us since the beginning, you are the reason we're still here!

With your support, we will continue our mission to bring clean luxury to your everyday routine without making it complicated, and to give back to the community in the process. As 2020 comes to a close, and as we begin our 3rd year in business (!), I'm filled with gratitude and hope for a better, brighter, more connected year ahead.

If you're looking for a way to make life a bit easier and #supportsmallbusiness at the same time, signing up for one or more of our Subscribe & Save products is a great way!

We look forward to continuing this journey with you, and for exciting things to come. I absolutely love hearing from you, so please continue to reach out and send feedback, questions, suggestions, and experiences. One of the best gifts is hearing that we've brightened your day in some small way.

Wishing you many blessings and a happy new year,
Cheryl Fork, Founder

p.s. Picture above is our holiday/New Year's card this year (was late in sending it out!) Scroll down to see how we're spending New Year's Eve.